There are millions of children living on the streets in Uganda. We have an opportunity to build a center in Western Uganda for these street kids. In this center, the street kids will have a home to live in and be cared for, while they learn education and life skills.
To learn more about what its like to grow up as a street kid, read Henry's story.
WHAT: To help raise awareness of the millions of street kids left abandoned and living in Uganda, we are partnering with Love Church to host a street-a-thon! In this campaign, participants can learn first hand how difficult sleeping on the street can be for those who are left with no other option, especially small children.
WHEN: NOVEMBER 21 | 6PM – NOVEMBER 22 | 6AM
WHERE: Love Church, 710 E Main Street, Menomonie WI
OBJECTIVE: This is a fundraiser to pay for a center in Uganda where street kids can live in a loving school environment where they can experience the love of Christ.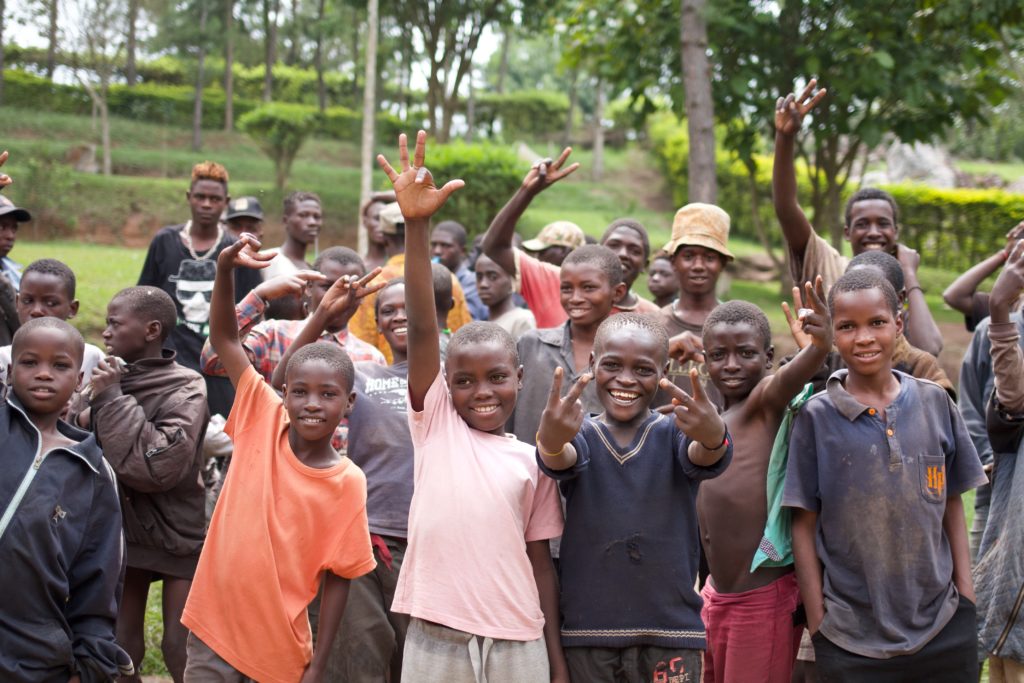 sponsor our street-a-thon
BACKGROUND: The property we are trying to purchase is an existing school in western Uganda that is about to be foreclosed by the bank. We know the owner and we are raising the money needed to rescue it, $35,000 by December 1st. Please watch the video below for more details.
HOW TO HELP: This is an open invite to participate, but please let us know you are coming. If you would like to join the group sleeping on the street on Sunday, November 21st, please contact us at info@zoenow.org . If you cannot come, please sponsor someone who is, or make a general donation to the cause. Thank you so much for your help and God bless you!
OUR GOAL: $35,000
Please donate below by using the link or QR code!
Amount Raised so far: $24,500. (We need the entire $35,000 by December 1st.) Thank you!