ZOE NOW IS A GLOBAL OUTREACH SERVING THE LOST, THE BROKEN AND THE FORGOTTEN. IN ALL WE DO, WE PUT JESUS FIRST. WE BELIEVE THERE IS LIFE IN CHIRST THAT IS AWAKENING IN OUR WORLD NOW!
THE LOVE OF JESUS IS OUR VISION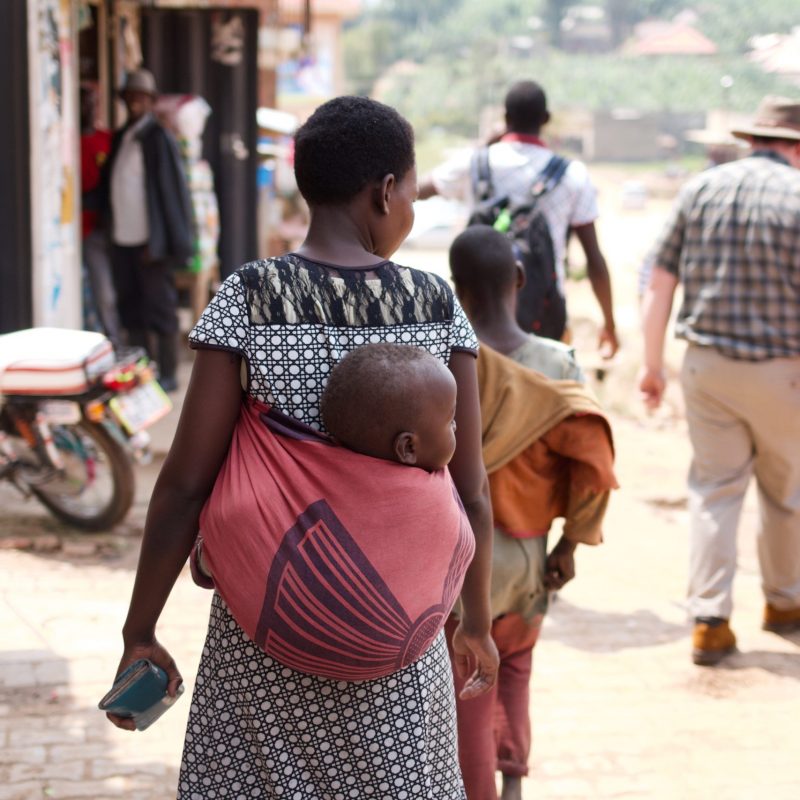 "A thief has only one thing in mind – he wants to steal, slaughter and destroy. But I have come to give you everything in abundance, more than you expect – life in its fullness until you overflow!" John 10:10
The vision under Zoe Now's global outreach is to love as Jesus loved, walk as Jesus walked and serve as Jesus served.
Zoe Now partners with local pastors around the globe, and together through evangelism and mentorship we are able to reach the lost.
Our international outreach campus team works autonomously with the state-side covering from Zoe Now. Together, we are able to not only reach hearts for Jesus, but provide each international campus the shelter, food and fresh start they may otherwise never receive.
are you ready for your zoe now experience?
Liz and Rob's leadership style is unlike any I've experienced. They lead with such love and grace which makes it so easy to align with the heart and vision of Zoe Now. I had the opportunity to travel with them to Uganda in January, and I fell in LOVE with that country and it's people. We were absolutely immersed in the warm, welcoming culture — everyone greeted us with a big smile and hug. The relationships created with the locals will last a lifetime as I plan on going back with ZoeNow year after year.
join us and change the world for jesus
Zoe Now founders Rob and Lizie Hunt have felt a pull towards missions from a young age.  Beginning in 2015, Zoe Now began as an inclination towards facilitating the united efforts of many resources that proclaim God's good news to the lost and hurting of our world. 
It has steadily grown into a passionate drive to see this prophetic vision accomplished. More than just meeting a need, their hearts desire to strengthen and empower the body of Christ to accomplish what we all have been commissioned to do.
subscribe to our newsletter