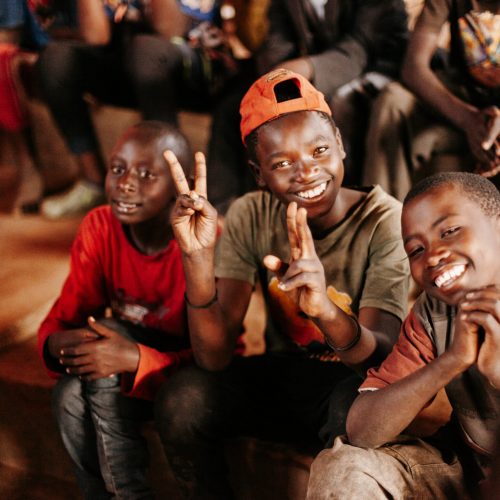 UGANDA 2023
Trip Leader: Lizie Hunt
Dates: October 26 – November 5, 2023 
Cost: $3,000
Info: This trip is an amazing opportunity for you to experience the power of Jesus amongst the 'least of these'. You will spend your time with our sponsor and street children and minister out of the overflow!
This is an amazing trip to bring your family!
Click this link to fill out an application. Trip closes July 26, 2023.
You can also  Email Trip Leader if you have any questions!