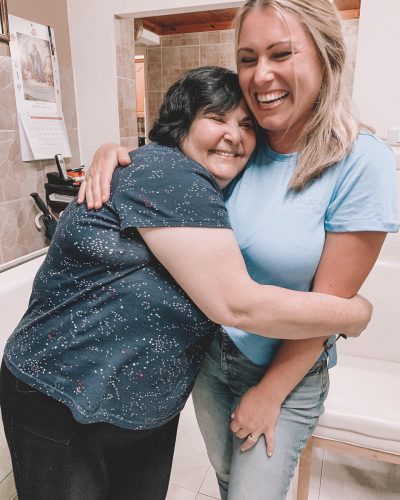 ISRAEL GLOBAL 2021
We are thrilled to be able to offer this global trip to Israel. Israel is very near and dear to our hearts. Lizie grew up in Israel, and has remained close to Pastors and ministries through the years.
On this trip we will be partnering with Bethlehem Bible School, and Haifa Baptist Church to bring the love of Jesus to our Arab community in Israel and Palestine.
We will also be traveling throughout Israel to see the many many sites and sounds that Israel offers.
If you are interested in additional information, please email us at info@zoenow.org.